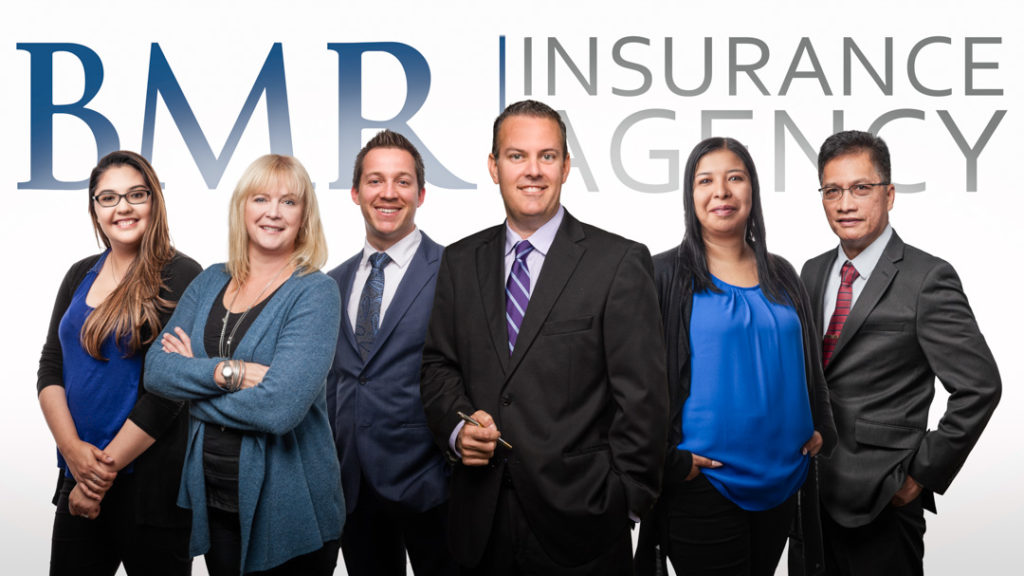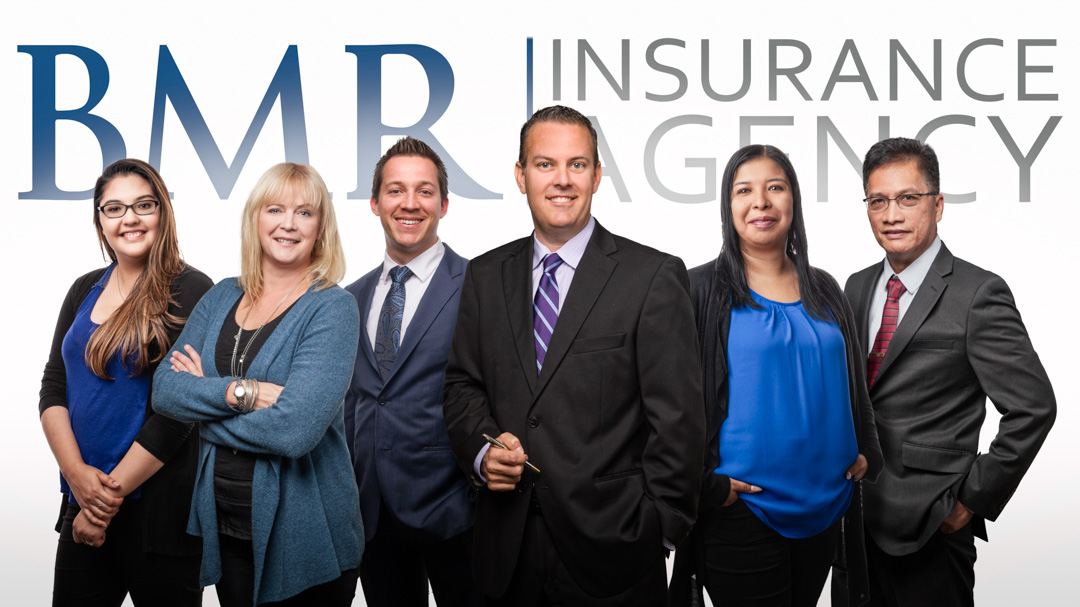 BMR Insurance Agency can trace its beginnings back to 1941, and for over 44 years, the company has been passed from father to son. Our highly automated facility ensures that we are up to date with the continual changes in our industry. Thousands of policyholders in California use us for their insurance needs because they have experienced our customer service, which we set as our highest priority.
An Independent Insurance Agency
Unlike an agency which exclusively provides coverage from one source, BMR Insurance Agency offers services from more than 100 highly regarded insurance companies. We continually evaluate new companies that may be an asset to your personal or business security.
BMR Insurance Agency Benefits
BMR Insurance, through years of doing business, has established a reputation that allows large, well-known companies to do business with us, giving the customer a wide range of choices. Yet we have still maintained the feel of a small agency, providing each one of our customers with personalized service. When you call BMR Insurance Agency, in most cases, you will speak to the same customer service representative every time. In addition, not only do we monitor your file for the opportunity to lower your premium, but we have a system that alerts us to know if your policy is in jeopardy of cancellation for any reason, which prompts a phone call from us. This level of service has been the number one reason for positive customer feedback for over 30 years.